Healing
Therapeutic Resource Center
VHBG helps young people and their families learn new skills and strategies to manage life's challenges.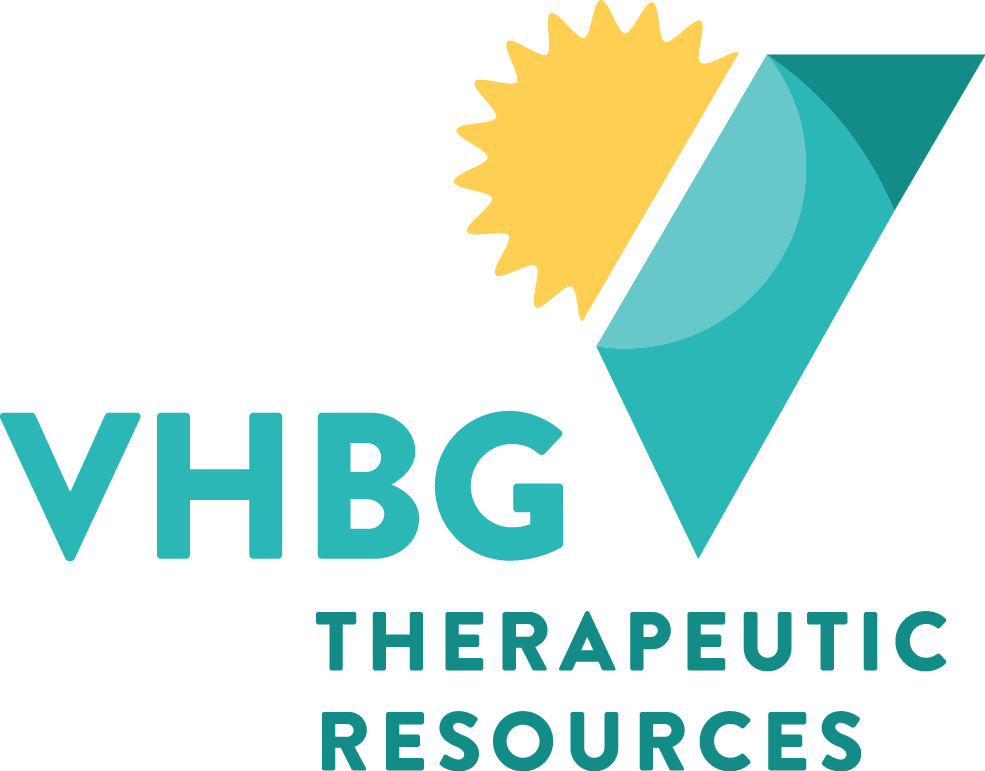 VHBG's Therapeutic Resource Center provides counseling, consultation, and psychoeducation services to individual youth, families, and groups.
All of these services are supervised by a licensed professional.  These services effectively and directly meet the needs of youth and families served through VHBG and better mirror a youth's Individual and Family Service Plan (IFSP).
These services are included as part of our Transitional Living programs (Group Care Services and Independent Living) and are not billed separately to Medicaid, HMOs, or CSA.
If a youth's or family's presentation warrants psychotherapy, is clinically indicated by our or other assessment, or is otherwise noted on the youth's IFSP, VHBG will identify Licensed Clinicians within our network of trusted providers to appropriately match the client with said provider, particularly in the case of CSAC or CSOTP needs.
For more information, please contact Lisa Francis at 804.270.6566, etc. 1590 or LFrancis@vhbg.org.
Youth Mental Health First Aid Workshops
Youth Mental Health First Aid USA is a FREE, eight-hour public education program that introduces participants to the unique risk factors and warning signs of mental health problems in adolescents, builds an understanding of the importance of early intervention, and teaches individuals how to help an adolescent in crisis or experiencing a mental health challenge. Mental Health First Aid uses role-playing and simulations to demonstrate how to assess a mental health crisis, select interventions and provide initial help, and connect young people to professional, peer, social, and self-help care. For more information, please contact Lisa Francis at 804.270.6566, etc. 1590 or LFrancis@vhbg.org.
Click a date that works for you:
September 15, 2023
October 20, 2023
November 10, 2023
December 8, 2023
The One Home Initiative is a collective of public and private agency representatives dedicated to reducing placement moves for children in the foster care system. This resource guide was developed based on research into the areas that are most likely to lead to placement disruptions. Behaviors most likely to lead to placement disruptions are but not limited to: running behaviors, physical, verbal, and sexual aggression, and self-sabotaging behaviors such as lying or self-harm. The guide is meant for both parents and professionals looking for resources when faced with challenges in placement.
LGBTQ-RELATED
PFLAG is the first and largest organization for lesbian, gay, bisexual, transgender, and queer (LGBTQ+) people, their parents and families, and allies. PFLAG is committed to creating a world where diversity is celebrated and all people are respected, valued, and affirmed.
The Trevor Project is the leading national organization providing crisis intervention and suicide prevention services to lesbian, gay, bisexual, transgender, queer & questioning youth.
National Council for Mental Wellbeing drives policy and social change on behalf of nearly 3,500 mental health and substance use treatment organizations and the more than 10 million children, adults, and families they serve. They advocate for policies to ensure equitable access to high-quality services.
COVID-RELATED
Virginia Community Response Network (VCRN)
Voices for Virginia's Children "Faces of the Frontline"
CDC-Coping with a Disaster or Traumatic Event
Virginia Department of Behavioral Health-Coping with COVID-19
Anxiety and Depression Association of America
Substance Abuse and Mental Health Services Administration
Certification and Accreditation
Commission on Accreditation of Rehabilitation Facilities/CARF
Advocacy
Voices for Virginia's Children/Fostercare and Adoption
NAMI/Mental Health by the Numbers
State AGENCIES
VA Dept of Behavioral Health/Office of Child and Family Services
VA Dept of Social Services/Foster Care & Adoption
VA Dept of Social Services/Fostering Futures
Office of Children's Services (OCS)-Children's Services Act/CSA
National Agencies
National Council on Behavioral Health
Substance Abuse and Mental Health Services Administration/SAMHSA
National Council for Behavioral Health/Mental Health First Aid
Coalitions
VA Coalition of Private Provider Associations/VCOPPA
For more information about our Therapeutic Resource Center