VHBG provides a continuum of therapeutic services to meet the needs of the youth we serve on campus, as well as those residing in surrounding communities.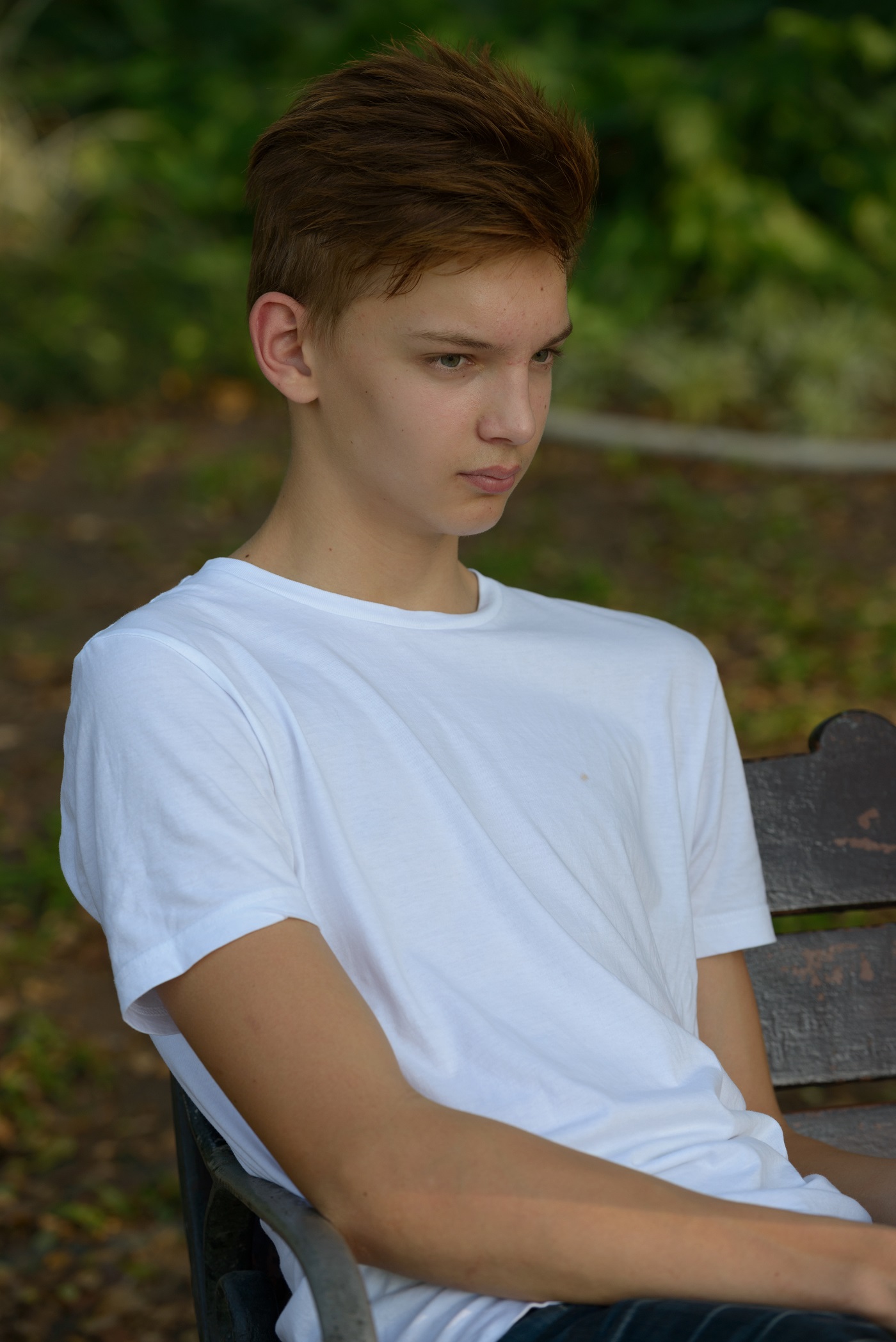 Nathan was an angry and defiant young man who had no use for school or rules. His mother was battling an alcohol addiction and his father was nowhere to be found. With unsupervised time on his hands, Nathan's delinquent behaviors led to juvenile detention. After violating probation, he was referred to VHBG. Over time and with the guidance of his Teaching-Family parents, Nathan realized that his negative actions were affecting his future. He agreed to get counseling and learned to manage his anger. Slowly, he began to follow rules. He improved his grades and made the basketball team at our John G. Wood School. Meanwhile, Nathan's mom stopped drinking. She started participating in family therapy and after a year of sobriety, she regained custody of her son. Although Nathan no longer lives on campus, we continue to support him and his mother through our Therapeutic Resource Center. Hope is what gave them the courage to become a family again.
CLICK HERE to learn more about our Therapeutic Resources.
Our group homes and independent living apartments are located on a 30+ acre park-like campus in Henrico County, Virginia. This neighborhood setting provides ample space...