JUSTIN'S STORY
Virginia Home for Boys and Girls addresses the problem of belonging. The youth we serve need to find a place where they belong and are seen so they can find hope and healing from their trauma. They often feel like they don't belong to a family or they don't belong at a school.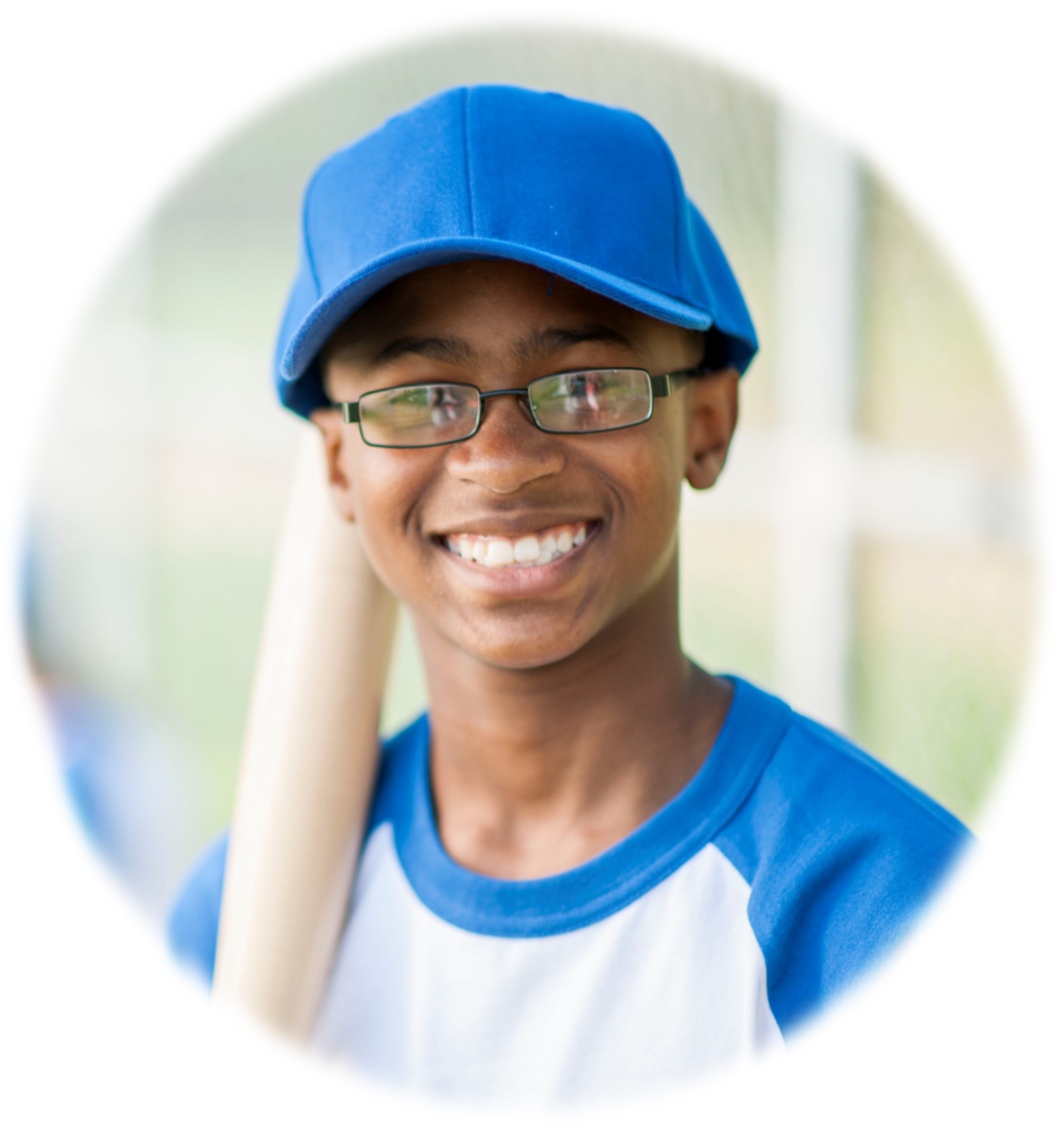 Justin is that child. With both parents incarcerated, no structure or guidance, poor impulse control, and a lack of anger management, Justin, just 13, ran away adding to his risk-taking behaviors. Behaviors such as these prevented him from entering a traditional foster care home.
He actually needs to learn how to live in a healthy family, learn what triggers his behavior, and learn to have hope for his future as he takes the time he needs to transition to a permanent home.
With no parents or other family to care for him, Justin felt a great deal of sadness. He came to us without even feeling like he had a friend. Right away, group home counselors started to 'normalize' life for Justin. Like many boys his age, spring baseball was at the top of his list of things he was willing to try. He'd never played on a team before. But our counselors knew this would help him learn coping skills and give him a sense of belonging. This was Justin's start at developing healthy relationships that will give him a fighting chance in life beyond our campus.
Caring adults at VHBG gathered together all his needed baseball equipment and have even volunteered a shift at the little league concession stand so Justin feels like all the other kids who have support from a loving parent. Justin only recently started to dream of his possibilities. Will he get a hit, slide into home base, or catch a high fly? The point is that he has the opportunity for future "home runs" because donors, volunteers, and community stakeholders make Virginia Home for Boys and Girls possible to youth like him.
Thank you for making a donation today. (click here)