JGW's Principal
Jason A. Kissoon Ed.D.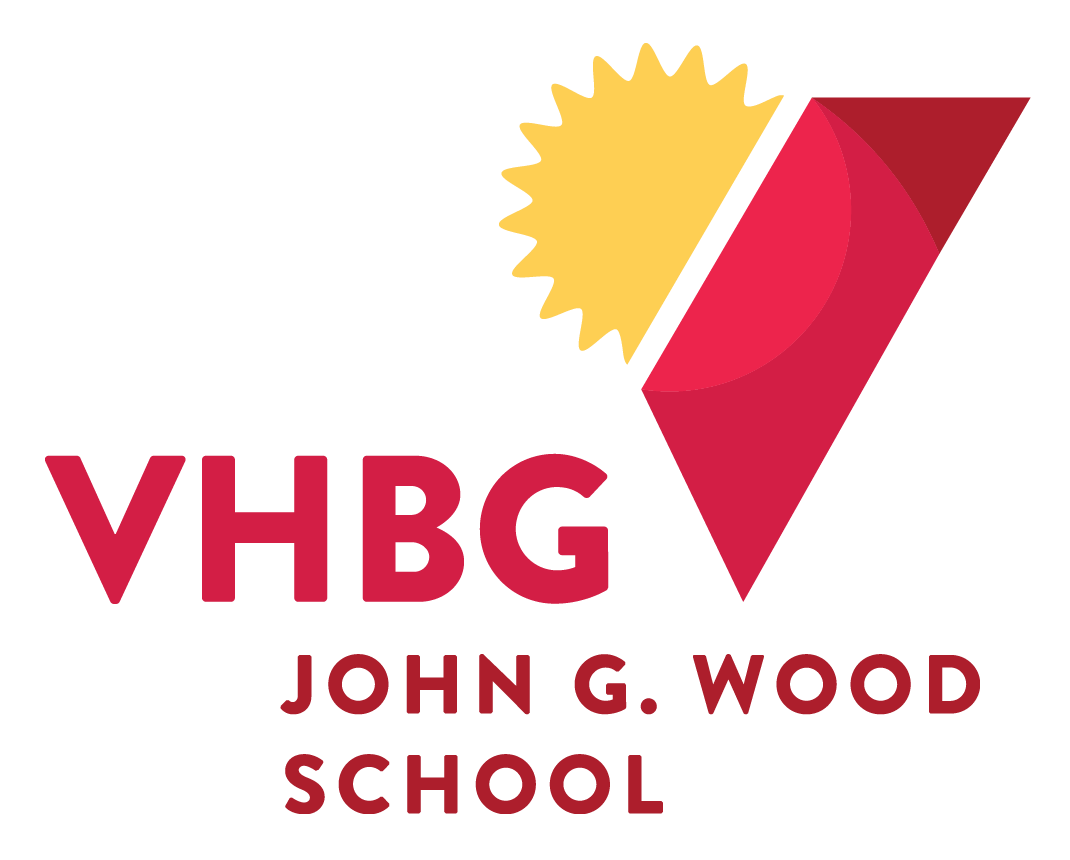 Dr. Kissoon also served as assistant principal of JGW where he was responsible for supporting the day-to-day oversight, management and development of professional staff to ensure excellence in teaching, licensing, regulatory compliance, and academic success for all students. He has experience as a Private Placement Teacher, School Based Instruction and Compliance Coordinator, Exceptional Education Mathematics Instructor, and was awarded Richmond Public School's Teacher of the Year in 2013.
He earned his Doctor of Education, Educational Administration and Supervision from Virginia State University; a Master of Education, Curriculum and Instruction from University of Richmond; a Bachelor of Science Degree in Business, Concentration in Business Administration and Small Business Management from Virginia Commonwealth University; an Exceptional Education Certification from Virginia Union University; and an Educational Leadership Endorsement from Longwood University.
Dr. Kissoon makes data-driven decisions to support students with disabilities. He collaborates with stakeholders to ensure student learning is maximized and understands the importance of the School Leaders Licensure Assessment (SLLA) standards. He also helps students receive the specialized instruction and trauma-informed care that each individual student deserves. "I believe all students can learn if given the appropriate tools and resources," he explained.
Originally, Kissoon had planned to be a teacher but decided that being an education leader would give him the opportunity to assist students in a different capacity. He stated, "earning Longwood University's Leadership Endorsement has prepared me to be a better administrator, to respect diversity and inclusion, and to be more empathetic to students and staff."
Dr. Kissoon is a member of VAISEF, The Virginia Association of Independent Specialized Education Facilities, which has accredited The John G Wood School at the Virginia Home for Boys and Girls. He is a member of the collegiate Greek-letter social fraternity, Kappa Alpha Psi, and the professional business fraternity, Delta Sigma Pi.
For additional information on John G. Wood, call (804) 270-6566 ext. 1680.
To find more information and for admissions, click here.