VHBG meets the needs of young adults facing housing instability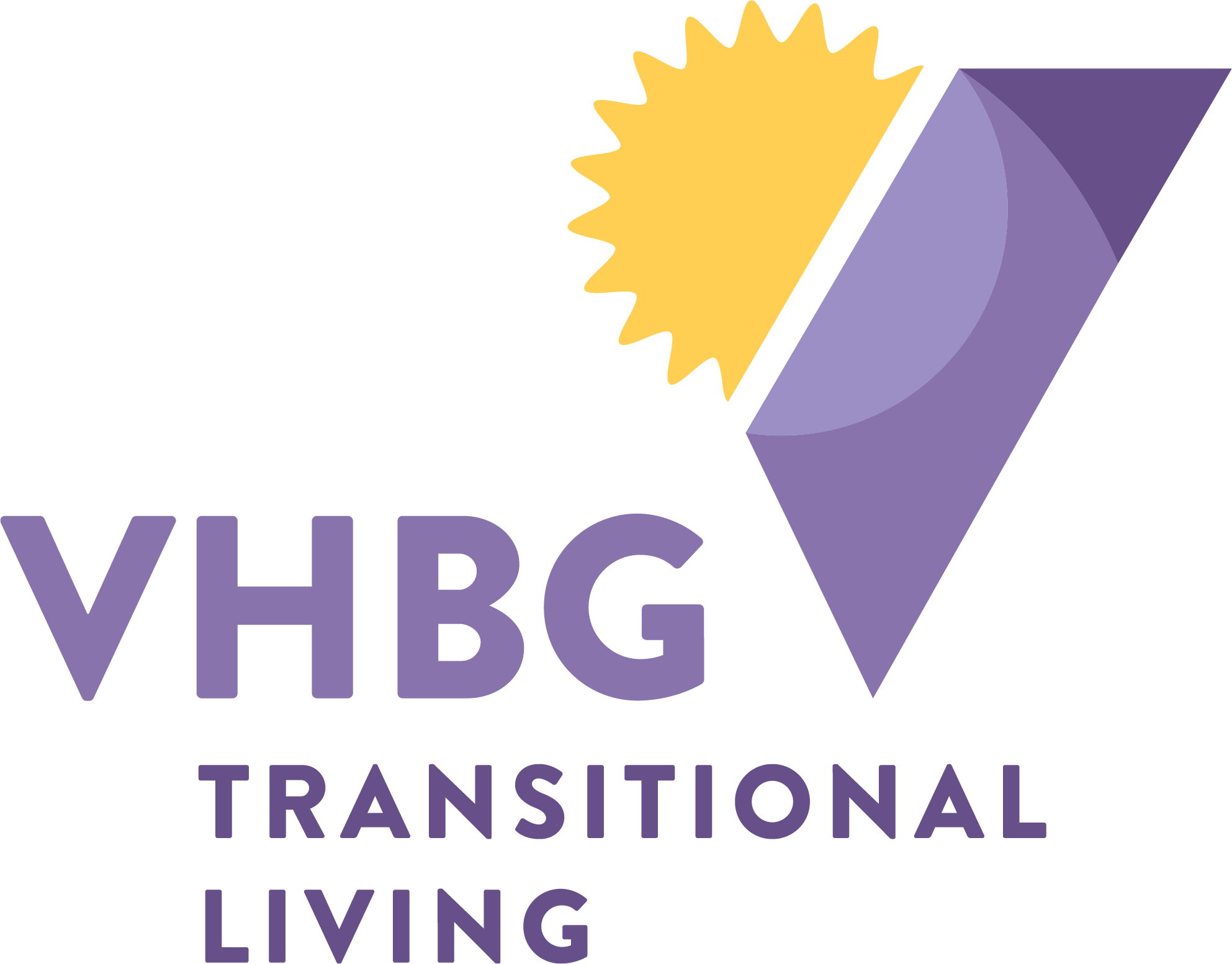 VHBG's Independent Living (IL) is for young people ages 17-25 who are eager to learn how to live independently but are facing housing instability due to life circumstances.
Knowing that relationships are the first step to overcoming the effects of trauma, each young person in IL works directly with an IL caseworker who provides support and encouragement.
Our IL caseworkers guide young people on their path to independence through effective relationship-building, supervision, coaching, counseling, and service planning.
The majority of these young people come to us with little experience managing day-to-day tasks and VHBG teaches them how to depend on themselves while providing them with a safe, affirming, and stable place to live with a housemate or house-mates during this transitional period in their life.

Independent Living Arrangement
VHBG's ILA is a program licensed by the VDSS for young people who are transitioning out of the foster care system ages 17-21 and is coordinated with Fostering Futures, which provides some funding. They may be single or they may be pregnant and/or have their young child(ren) residing with them in the program.
Temporary Housing
VHBG provides Independent Living for young people ages 18-25 who are not connected to VDSS but are facing homelessness due to a variety of challenges and need short-term temporary housing. In the first seven days, IL participants will set benchmark goals with their caseworker to achieve stable housing. Each benchmark achievement potentially allows for 30-day extensions as needed to find permanency. 
Pride Place at VHBG
Pride Place at VHBG is an affinity group for young adults who identify as LGBTQ+ . We're able to designate housing exclusively for LGBTQ+ youth if needed and if available.  We're accepting of youth with multicultural backgrounds who speak different languages and have experience with young people from other countries.
Karen Swansey Brewer, M.S.
Director of Independent Living.
Karen has worked with children and families for nearly 30 years in a variety of settings and different populations. Her work has included Behavior Support Technician in locked hospital residential programs and group homes, Case Manager and Therapist for juvenile sex offenders, Intensive Juvenile Probation Officer, Director of Juvenile Drug Treatment Court, Local and Statewide Program Director for Big Brothers Big Sisters, and several positions with Virginia Home for Boys and Girls.
At Virginia Home for Boys and Girls, Karen has held the positions of Admissions and Marketing Manager, Assistant Director of Quality Assurance and Compliance, and Director of the Independent Living Arrangement. She enjoys being an agent of change for youth and their families and is inspired by the hope found by clients through our services. Her daily mission is to help others move from surviving day-to-day to living full, happy, and productive lives.
Karen is excited about the new and innovative opportunities VHBG's Independent Living Arrangement is offering to the young adults aging out of traditional foster care. Karen brings immense passion and energy to her work and strives to improve the lives of the young adults we serve and the greater community.