The concept of 'transition' in our environment implies a temporary, gradual, and deliberate teaching process of moving forward toward permanency.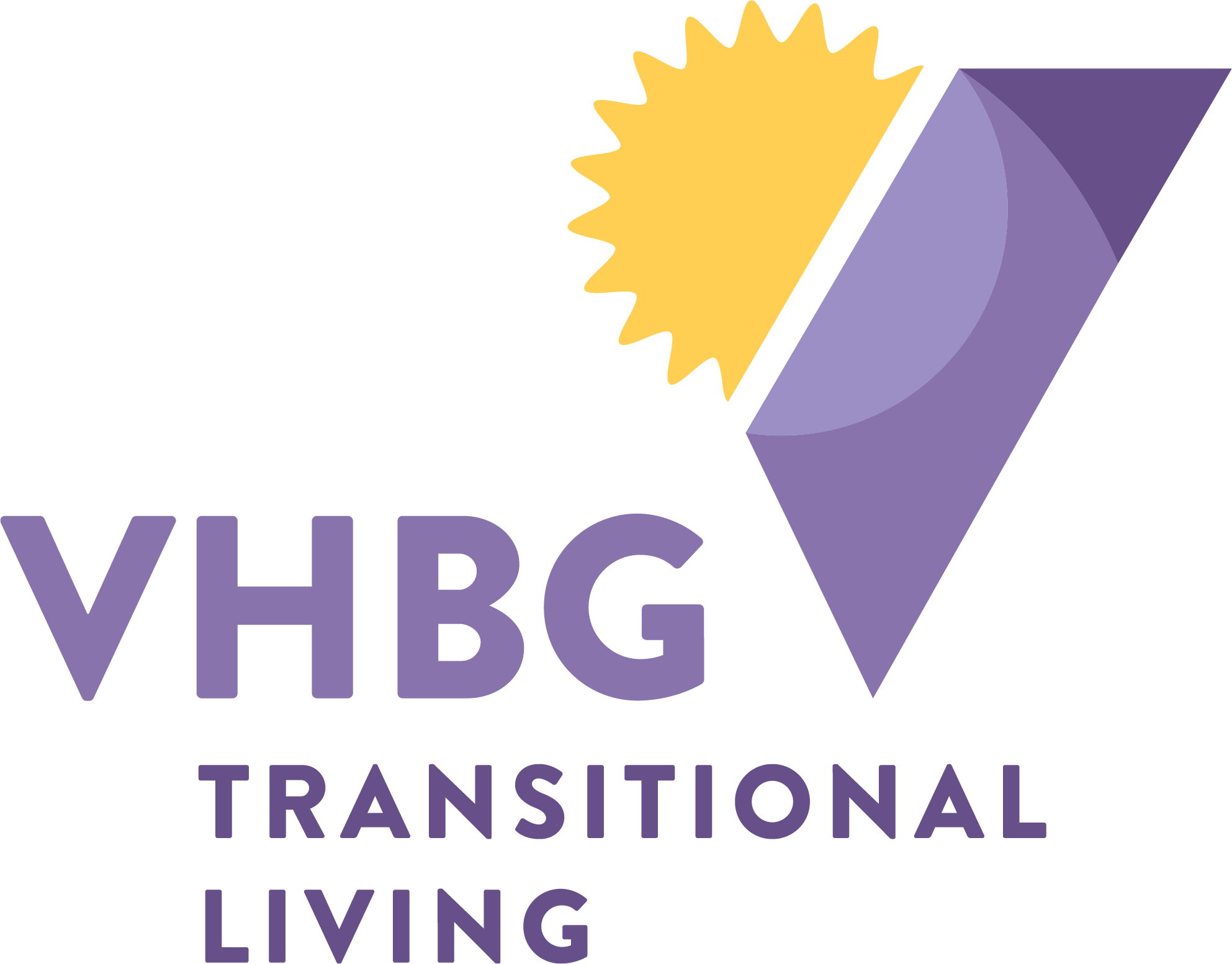 Since 1846, Virginia Home for Boys and Girls (VHBG) has been dedicated to responding to the unique and ever-changing needs of youth and families in crisis. VHBG has continued to grow and evolve over the years as the needs of our community changed. When the practice of placing young people in orphanages declined and the foster care and adoption systems grew, many youth who had experienced trauma, abuse, neglect, or some other sort of crisis were left needing more options. VHBG filled this need by providing transitional living programs.
Our group homes are for youth (ages 11-17) who need time to transition to their next best level of care.
In 2018, VHBG opened existing townhouses on campus to young people (ages 17-21) who are aging out of the foster care system (connected to VDSS) and want and Independent Living Arrangement.
This led to an expansion of our independent living services in 2020 to young people who are not connected to VDSS (ages 18-25) but are facing homelessness due to a variety of challenges and includes an affinity group for young adults who identify as LGBTQ+ called Pride Place at VHBG. This short-term temporary housing helps these young people transition to a new, permanent home.
VHBG's 30+ acre campus in Henrico, County, VA includes eight homes, four townhomes, a K-12 school, a therapeutic resource center, an Independent Living Commons, a full-size gym, a dining hall with commercial kitchen, a fellowship hall, outdoor pool, cookout shelter, playing fields, and an administrative building.