VHBG serves youth ages 11-17 who are in transition to their next best level of care.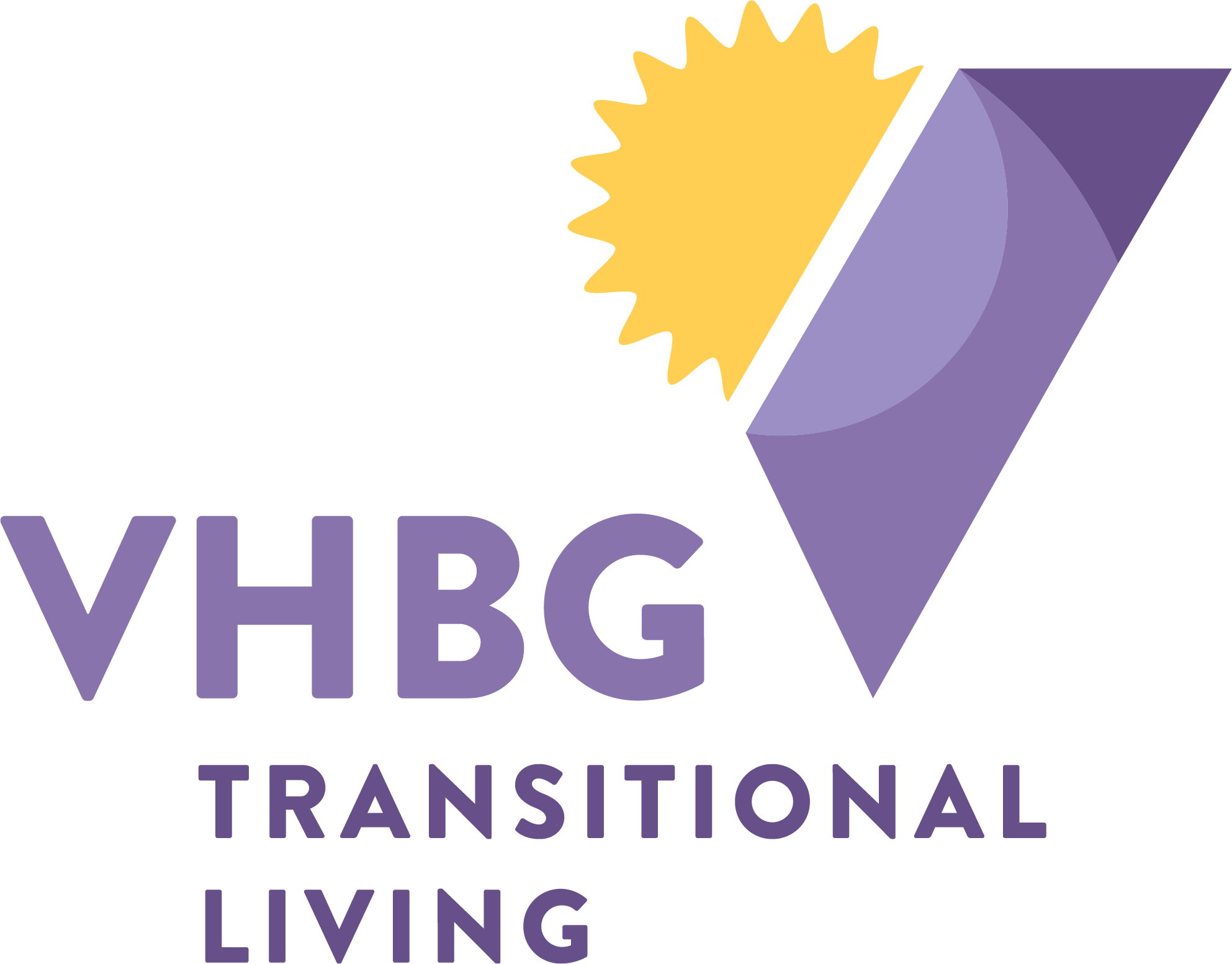 We work directly with the youth's agency that placed them with us (typically the city or county Department of Social Services) to make decisions that are in their best interest. Youth are able to leave our campus to spend time with their families, attend summer camps, gain employment, and participate in other extracurricular activities. We have been able to give the youth who come here the opportunity to have a childhood and experience the joy in life. VHBG is a place to begin to heal as they transition back home or to a new, permanent home.
VHBG is licensed by the Department of Social Services and aims to create the most natural environment for our youth that still provides them with the support they need to overcome past trauma, build relationships, and work on transitioning to a more permanent environment.
Group Home Services include:
Social and problem-solving skill development
Identification of anger and frustration tolerance
Healthy conflict resolution skills
Individualized treatment planning to meet the specific needs of youth, including academic development, behavioral concerns, therapy, community involvement, permanency planning, and family integration
Recreational activities and community service projects
On-site nursing services
Independently contracted psychiatric services
Coordinated medical and clinical services
Age-appropriate Independent Living preparation experiences
VHBG serves youth from all over Virginia, many may not even know where Henrico County is located. Imagine the anxiety/stress of being told you're going to live somewhere else…where you don't know the people, the area, or what's going to happen to you.
It can be scary and confusing. With this in mind, we offer this video so youth can see and learn that they can expect a nurturing, family-style environment in a safe, beautiful, parklike neighborhood.
For some, this might be their first experience living in a group home and we hope this video can put some of the myths associated with group homes away.
Accreditation
VHBG is accredited by CARF for its Group Care Services program. By pursuing and achieving this designation, VHBG has demonstrated that it meets international standards for quality and is committed to pursuing excellence.
Accreditation
VHBG is accreditated as a Teaching-Family Model for its Group Care Services program. TFA accreditation is the only accreditation available that demonstrates quality programming. 
Group Care Services Flyer
This printable flyer, contains more details about our Group Care Services program.
Client Handbook
Written with input from current residents, this handbook gives new and prospective residents information that will help them live comfortably at VHBG.